This Is How To Withdraw MoneyGram Money Through Post Offices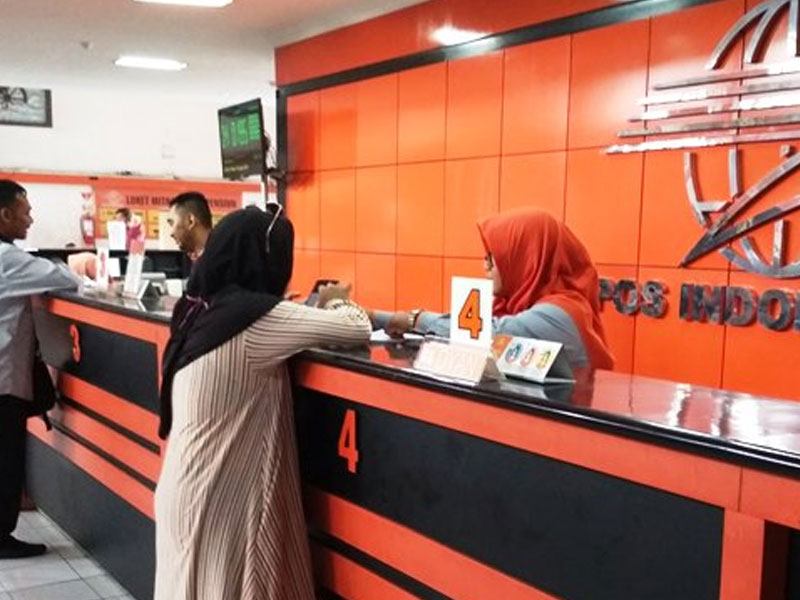 The large number of Indonesian Citizens (WNI) abroad has contributed to the need for easy and fast money transfer services to the country. The disbursement process is now no longer difficult because there are a variety of money transfer services between countries, one of which is MoneyGram. MoneyGram is a foreign and domestic money transfer and receipt service company that is well known in the world of international banking. In collaboration with PT. Artha Semesta Utama (Arsema), MoneyGram International helps send and receive MoneyGram money to the public through offices spread throughout Indonesia. Arsema itself has received a license from Bank Indonesia (BI) in 2010, as a legitimate company that conducts funds transfer services. Arsema is a private company (non-bank) in the field of financial services in partnership with PT. Pos Indonesia (Persero).
To smoothen all the needs of the community, MoneyGram shipments are easily disbursed without complicated administration. How do you receive MoneyGram shipments via Post Office? Yes, Kantorpos is a MoneyGram partner as a place to withdraw or withdraw money because it has a wide reach. People who want to take remittances from abroad only need a few easy requirements.
The following are the requirements for receiving MoneyGram remittances at the Post Office.
1. Identity that is recognized by the government: eKTP or SIM or Passport (bring a photocopy)
2. Fill in the receipt form completely and correctly
MoneyGram shipment you can take through the post office.
Previously, fill out the receipt form provided by entering the reference number provided by the sender to you first. After that, provide the completed form and valid ID to receive Moneygram shipments. Just wait a few minutes then the money withdrawal process is complete.
In the disbursement process, you must be careful because if there is a mismatch between the recipient's data and the sender's written, then the money will be difficult to claim. For example, your name written by the sender is different from the one on your identity, so the verification process will take a long time. Therefore, the data written must be complete and correct.
Communities in remote areas no longer need difficulties if they want to receive remittances from relatives who are abroad. At present, all branch offices of Pos may be able to redeem MoneyGram shipments with an easy and fast administrative process. With thousands of branches spread throughout Indonesia, Kantorpos is ready to service the disbursement of MoneyGram shipments.